Bright Solar is at the crest of the innovative wave in solar-powered water pumping mechanisms. Since it's inception in the year 2010, Bright Solar (CIN: L51109GJ2010PLC060377) has been a front-runner in developing, manufacturing and selling high-quality products that run on the clean and cost-friendly solar energy.
Bright Solar boasts of an internal line-up for all the sections of product manufacturing –from mechanical, electronic to software designing. The incorporation of cutting-edge technology promotes a clean and sustainable lifestyle and supports the requirements of an eco-friendly environment.
Our solar products are custom designed by our team of experts to meet the needs of our clients. For over half a decade our skilled and dedicated staff has maintained the highest standards in maintaining high quality and stringent timelines during product manufacture. Every product undergoes a distinctive, concentrated functional test schedule to ensure that these high standards are adhered to.
Bright Solar water-pumps serve as a sustainable energy solution for Drinking Water – for a healthy life; Irrigational Water – for nurturing crops & Requiescence Water – for leisure times in pool to name a few. Our products are designed to be efficient, reliable and simple to service ensuring that they maintain high functionality in off-grid, rural and often hostile environments.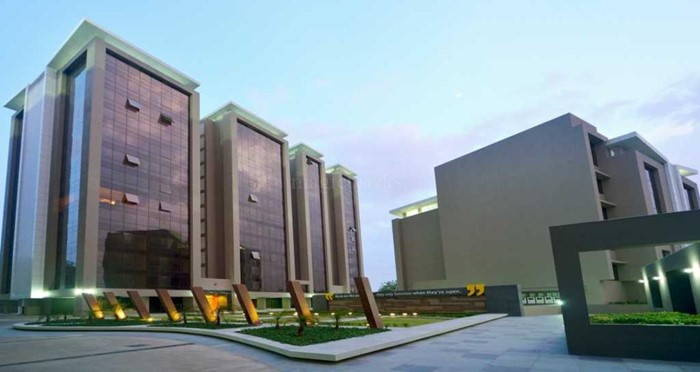 Our manufacturing unit is located in the city of Ahmedabad, which provides an excellent connectivity for supplying our wide range of products not only all across India but also in the Asia-Pacific region. Strategically speaking, the Bright Solar headquarters being in the same city as our manufacturing unit ensures a focused environment for the smooth functioning of each and every activity of the company. At Bright Solar, we are constantly working on new innovations and strategies in order to meet the energy demands of an eco-conscious world.
Our strong regional presence through our own committed network of proficient associates makes us a leading enterprise in the industry. Through dedicated care and support, we make sure our associates are well-versed with the know-hows of the eco-industry, trained in skills, support-oriented and tech-competent to deal with customised demands of local clients.
Supported by the enforcement of new policies by the Indian Government for the implementation of efficient energy resources, Bright Solar is confident and well-equipped to touch and enrich millions of lives in our country. We have already installed more than 3000 solar water pumps, which provides solutions for access to water both for drinking and irrigation purposes, making us India's Leading company in Solar Water Pumps.
Bright Solar is future of clean and sustainable energy.